Blend
Comte de Chermont (Vintage 2012)
61% Pinot noir and 39 % Chardonnay
Dosage : 7 g/l
Description
The Champagne displays a luminous and fairly fluid, pale and deep yellow-green colour with lemon-yellow highlights. It is crossed by fine and vivid bubbles that feed a persistent ring. The visual sensation indicates richness an freshness.
The first nose is flattering, evoking notes of lemon, fresh apricot, pineapple, sweet almond, honeysuckle, warm apple, brioche. When aerated the Champagne evolves towards notes of wild strawberry, quince, verbena, orange, pink grapefruit, moist chalk, pear, cherry, pomegranate, with fragrances of poppy and lilac
The contact in the palate is supple and fresh, with a creamy and melted effervescence. The Champagne develops a pulpy and coated fruity matter, sustained by an acidity reminding those of femon and grapefruit. The middle mouth is orchestrated by a claychalky minerality that provides freshness, fruity volume, saltiness and length to the palate with aromatic resonance. Champagne embodies the fruity richness and depth of the vintage, while maintaining a slender freshness that brings a finish of character, full, pulpy and tasty.
Comte de Chermont is a Champagne both concentrated and greedy, offering many consumption possibilities
Harmonic suggestions
Enjoy and share your Champagne from a temperature of 9 °C (48,2°F), in a slender and curved glass, with the following pairing ideas:
Lobster, cream of morels and wild rice
Seafood stew with turmeric, coconut milk and ginger
Sea bass with shellfish fumet, fine leeks and fried chanterelles
Vegetable risotto with parmesan
Green asparagus and stewed morel with shallots
Poultry supreme, pumpkin puree and sauteed spinach, balsamic juice
Beef chuck Ravioli
Grilled lamb chops, rosemary and honey sauce, caramelized onion
Veal stew, fricassee of morels and pasta with herbs
Warm goat cheese, roasted pear, walnut vinaigrette with honey
---
Awards :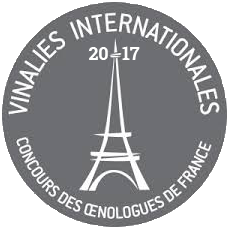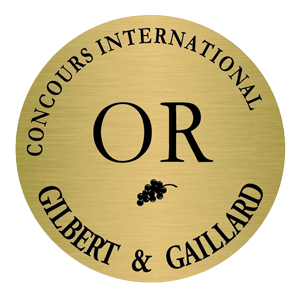 Vinalies international competition 2017 : Silver medal
Gilbert & Gaillard international competition 2017 : Gold medal