Blend
100 % Chardonnay
40 % of the harvest 2015 blended with 60 % reserve wines
Dosage : 5g/litres
Description
The Champagne displays a luminous and fluid, pale yellow-gold color with bright yellow highlights that are deep in the glass. It is crossed by fine and vivid bubbles that feed a delicate ring. The visual sensation indicates freshness and full of nuances
The first nose is pared-down, with iodine and fine chalk smells, with fragrances of acacia, rose, buttercup, mimosa, accompanied by notes of fresh grapes, lemon, peach, peppermint.
When aerated the Champagne evolves towards notes of wallflower, candied pear, nougat, almond, cashew nut, quince paste. After a few moments the Champagne reveals spicy and roasted accents.
The contact in the palate is supple and fresh, with a creamy and melted effervescence. The Champagne develops a pulpy and crisp fruity matter, sustained by a tense acidity reminding those of lemon. The middle mouth is orchestrated by a very pure chalky minerality that provides frankness, saltiness with iodine aroma and a good length to the palate. The careful dosage allows you to appreciate more creamy texture, that brings velvety feel harmoniously joined to marine freshness that persists and carries you away.
Grand Cru is a Champagne with a marine signature that will be honoured as an aperitif and with special iodine dishes.
Harmonic suggestions
Enjoy and share your Champagne from a temperature of 8 °C (46,4°F), in a slender and curved glass, with the following pairing ideas :
Fine de claire oysters
Carpaccio of scallops and lemon mousse
Seafood platter
Bar and salmon tartare with passion fruit
Smoked salmon and fresh cheese with dill
Sole stewed with meunière juice and candied lemon, borage mushroom
Halibut fillet with green pesto butter with basil and pecorino, garlic-free
Pollack fillet, butter sauce with Champagne-vegetable
Melting goat cheese or cow cheese
---
Awards :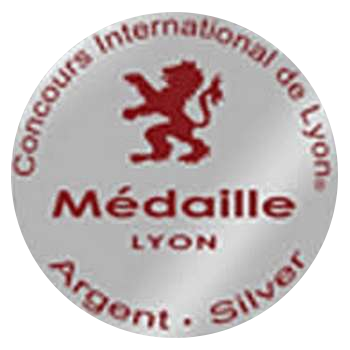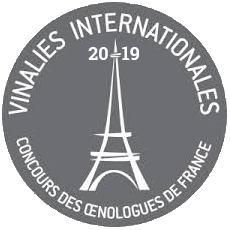 International competition of Lyon 2017 : Silver medal
Vinalies international competition 2019 : Silver medal